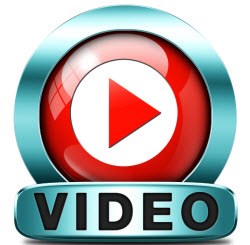 Generic Video Domain Names
Did you know that according to Cisco by 2019 almost 90% of internet traffic will be video based!  That's right, online video is going to be HUGE!
If you are involved with Online Video then we have some great online video related domain names available that could be a great addition to your existing brand name.
Imagine owning any of the "category killer" generic domain names below:
OnlineVideo.co.uk
MobileVideo.co.uk
VideoMarketers.co.uk
VideoMarketing.co.uk
VideoSEO.co.uk
VideoRemarketing.com
VideoRemarketing.co.uk
VideoRetargeting.co.uk
YTCards.com
Make Contact
If you are interested in any of these great online video related domain names then e-mail us at: names@mydomainname.co.uk or call +44 (0) 1962 883754